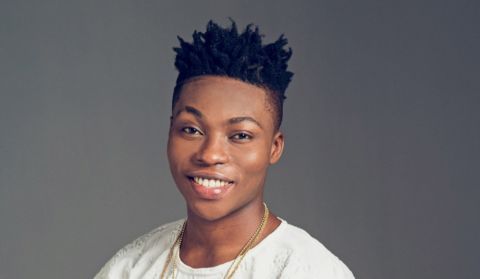 Just few days after
Reekado Banks
departed from Mavin Records, the artist has unveiled his own record label "Banks Music".
The singer took to his Instagram page to inform his followers of the new development, he took the time out to appreciate the CEO of Mavins,
Don Jazzy
, who he worked with for five years.
He wrote:
"Joining the @mavinrecords family was the best thing to have happened to me in the last decade. @donjazzy took me in and treated me like his own son. I'll be eternally grateful to him for sacrifices he made towards the growth of my career.
His selflessness and efforts towards me and the entire Mavin crew is one that is admirable and worthy of emulation.
Taking this bold step and moving on from Mavin Records onto bigger opportunities is something that, though not easy, is absolutely necessary because of my growth. I am very ecstatic about what the future holds and I cannot wait to share with everyone what new opportunities have come."